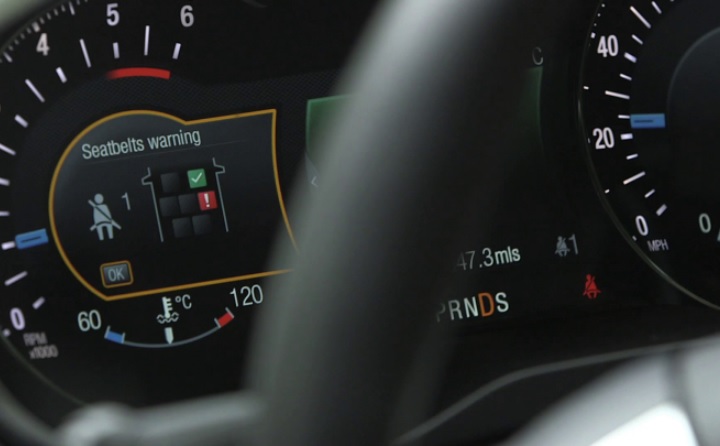 Road Safety News
Seatbelt reminders on every new car seat from 2019
Seatbelt reminder systems will become mandatory on every new car seat – front and rear – from September 2019, as part of new regulations being adopted by the EU.
Existing EU vehicle safety rules, agreed in 2009, only require seatbelt reminder systems on the driver's seat.
Under the new regulations, set out by the United Nations Economic Commission for Europe (UNECE), front seat systems will need to be able to detect a passenger sitting – and make an audible warning at the start of the journey if the belt is not attached.
The requirements for rear seats differ slightly in that the audible warning will only sound if a belt is unbuckled during the journey.
The ETSC suggests that – across the EU – 900 deaths could have been prevented in 2012 if 99% of all occupants had been wearing a seatbelt – a rate it says 'could be reached with seatbelt reminders'.
The move is designed to improve the safety of pedestrians.
This article has been retrieved from roadsafetygb.org.uk
Kindly find the rest of the article on the link here.