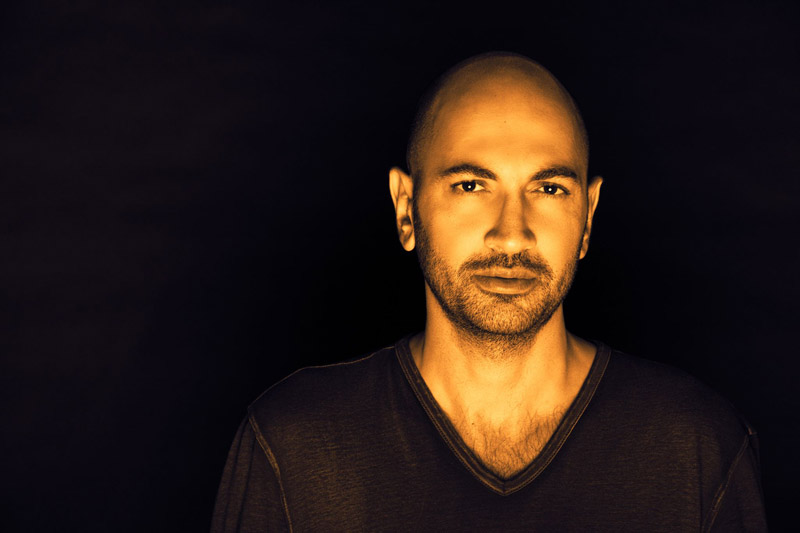 Road Safety News
RODGE Joins Kunhadi's Board of Trustees
Kunhadi is proud to announce RODGE as its "Road Safety Advocate".
Being a huge supporter of Kunhadi's cause since Taxi Night inception in 2007, RODGE has already supported Kunhadi in several Taxi Night events and road safety radio campaigns.
Today, RODGE will be joining Kunhadi's Board of Trustees as an active and accomplished member of our community who shares Kunhadi's vision and drive to actively improve the quality of Nightlife in Lebanon for tomorrow's generation.
Owing to his wide social circle, experience, and involvement in the open source community, we believe he will be an Invaluable Asset to our organization, supporting our mission, dedication, and integrity.