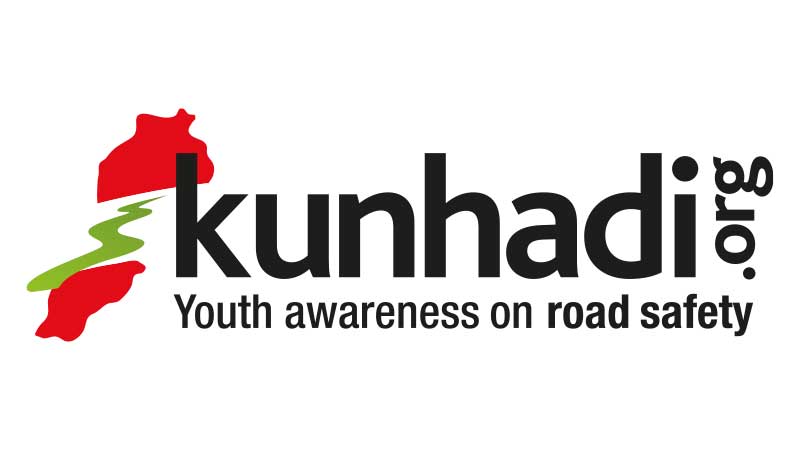 About
ABOUT KUNHADI
When 18-year-old Hady Gebrane died in a car crash in April 2006, his family and friends were bereft. Determined to prevent road crashes from claiming the lives of other Lebanese youth, they decided to establish an organization dedicated to promoting youth awareness on road safety. And so, in October 2006, KUNHADI was launched.
Name origin: "kun" in Arabic means "be" and "Hadi" means "calm", translating the name "Kunhadi" to "Be Calm" all the while commemorating Hady's name.
Kunhadi is dedicated to seeking and providing all possible resources for the promotion of road safety awareness among the Lebanese community, notably the Lebanese youth aged 15 – 29 years.
Kunhadi focuses on changing road user behavior through awareness and pilot projects, including: awareness sessions, professional fleet drivers training, national campaigns, installation of retro-reflective markings, installation of pedestrian safe crossing, enhancing nightlife safety, etc.
We rely on donations from various stakeholders to achieve our mission. With increased financial support, we can launch new awareness projects that have a direct and meaningful impact on everyone's safety on our roads.